Here we are on a Monday - only one after today before back to work I go. Make sure check out my post from last night, because I LOVE my "Sunday Made-It." Check it out
HERE
~ It's all about THESE cute
Writing Prompt Cans
:
I'm linking up with Tara at
4th Grade Frolics
and her
Monday Made-It Linky #10
.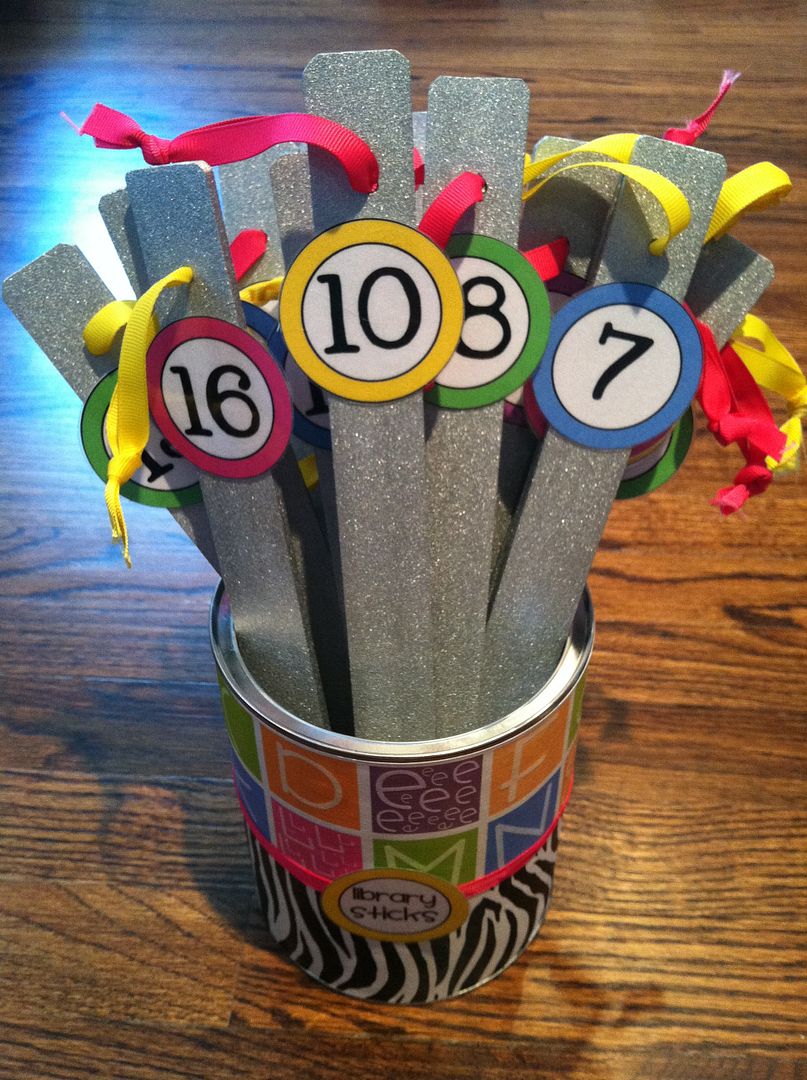 I am going to admit I learned some things about myself during this project: 1) I need PRACTICE and/or PATIENCE with spray painting! 2) I need to ask questions before I start a project - like what kind of spray paint did you use - seriously took me a while, and mine did NOT turn out this cute - lol 3) Take a look at how many/which supplies you will need to gather and gather them 1st! All this being said, I felt I had accomplished something when these were done, and I LOVE my new Library Sticks! I so hope they will be helpful.
I really wanted to dye some clothes pins, mainly for my "
How We Get Home
" sign:
Well...I made WAY too much dye, so let's just say I have
yellow
clothespins for all! =)
Well, I have more to say (shocker), but my son has an appointment today for senior yearbook pictures...not excited my "baby" is a senior... empty nest is going to be a challenge...
Happy Monday to all!!